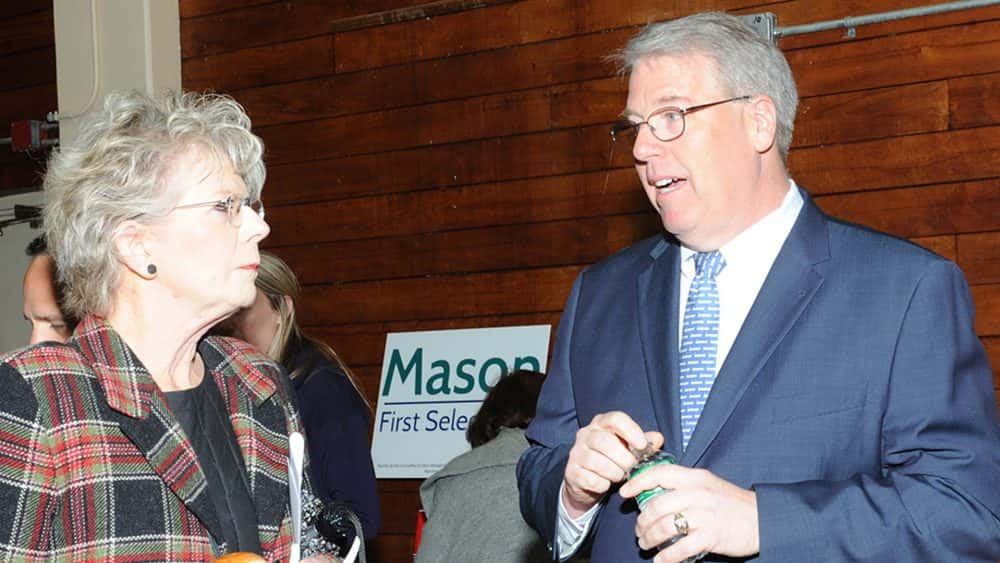 Michael Mason, Republican Candidate for First Selectman, today announced that his campaign has topped over $50,000 since its launch last month.
Read More »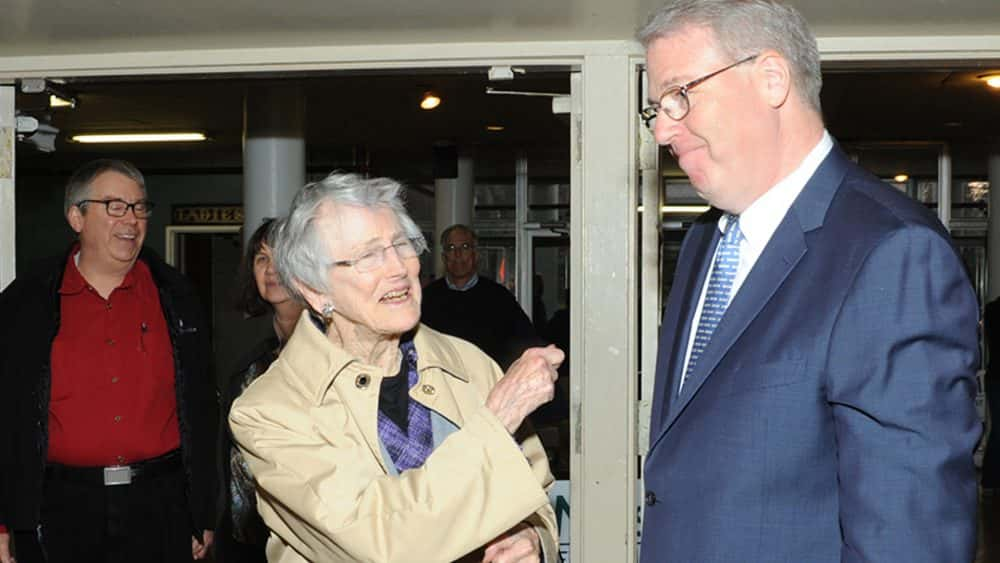 For the first time, Mike Mason has taken his effort to be elected first selectman to the public, unveiling a campaign built around the theme of "Greenwich united."
Read More »
Republican candidate for Greenwich First Selectman Michael Mason held a campaign kick-off event at the Eastern Greenwich Civic Center on Tuesday night.
Read More »

We must maintain our infrastructure, prioritize capital projects and pursue public/private partnerships.

We must use technology to look for ways to make our town more efficient.